Australia's leading

growth agency

.
We help brands drive sustainable growth with our market leading approach to media strategy, data analytics and creative execution.

Passionate People

committed to results

.
Advertising Advantage are a full service, independent, specialist growth agency. Established in 2003 in Sydney, we have offices in Australia, the USA and the UK.
We create powerful ads for all types of mass media, and tailor hard-working media plans that deliver maximum reach and maximum results.

LUKE DEAN
Managing Partner
"The power of effective advertising is transformative. Time and again I see it build visions, drive astounding growth and inspire teams."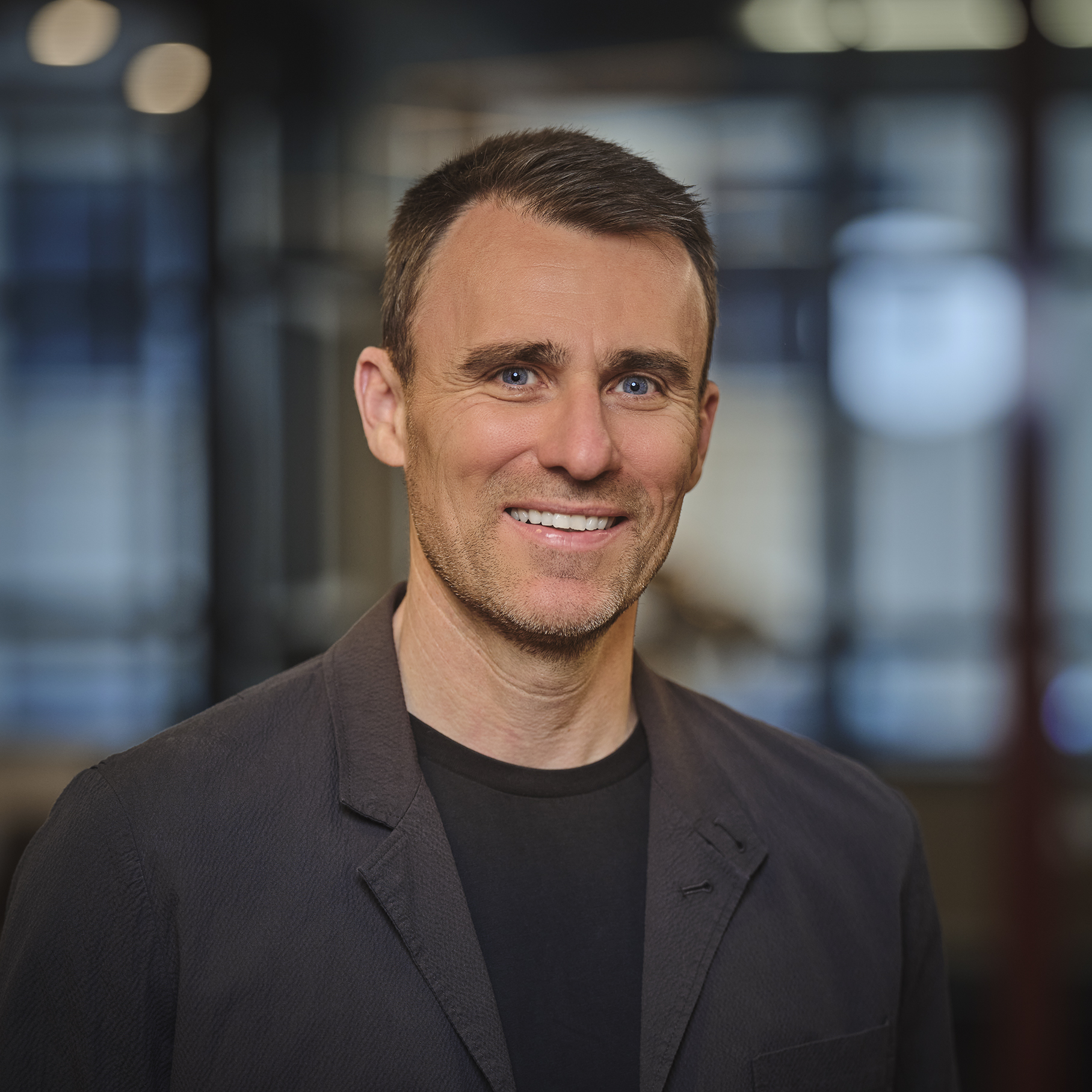 WALLY MUHIEDDINE
Managing Partner
"For too long brand and acquisition objectives have been treated as mutually exclusive, when in reality with the right insight and capability you can enjoy both."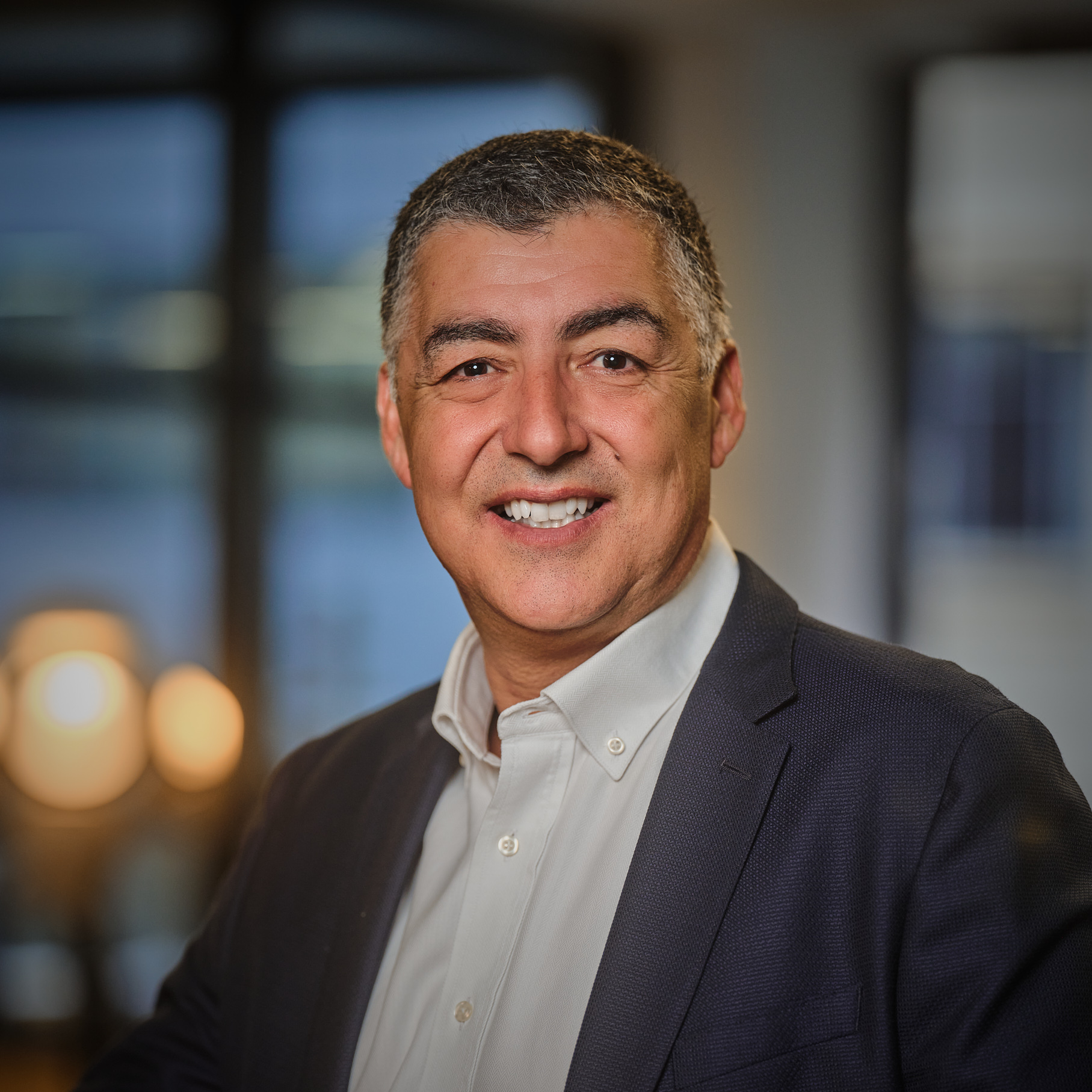 MATT KITCHENER
General Manager
"Constant curiosity and restlessness is essential for driving better outcomes. Everyday we question results and search for incremental improvements for our clients."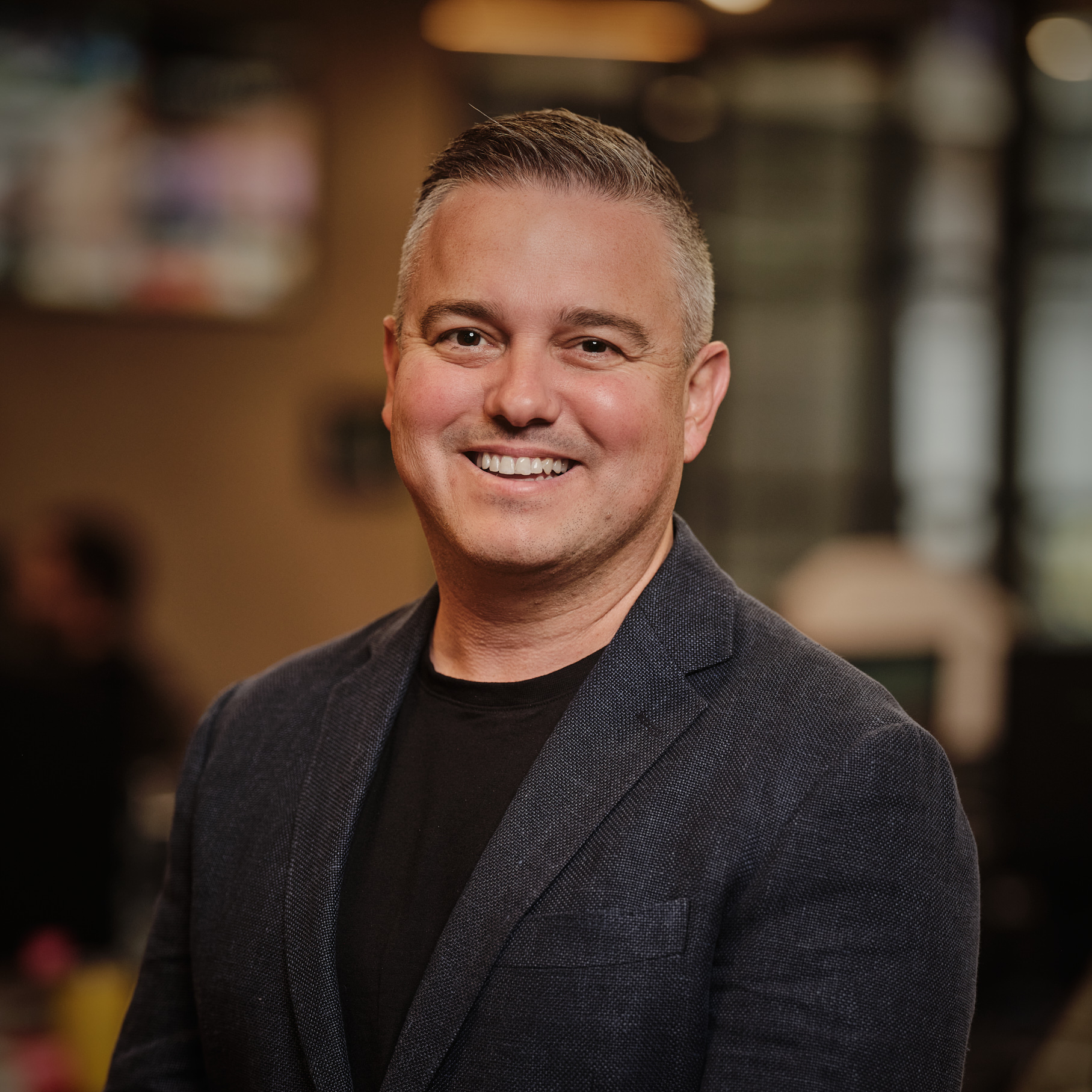 EMMA ZRNIC
General Manager
"We manage millions of media impressions every hour, and the unique platforms and processes we've created to harness the data are fantastic - but ultimately it's passionate people with purpose that set us apart"
TRACEY GABRIEL
Head of Client Growth
"Helping ambitious brands make their mark is such a buzz. Bringing together our people with those of our clients for a common cause and seeing the impact we make together is so rewarding."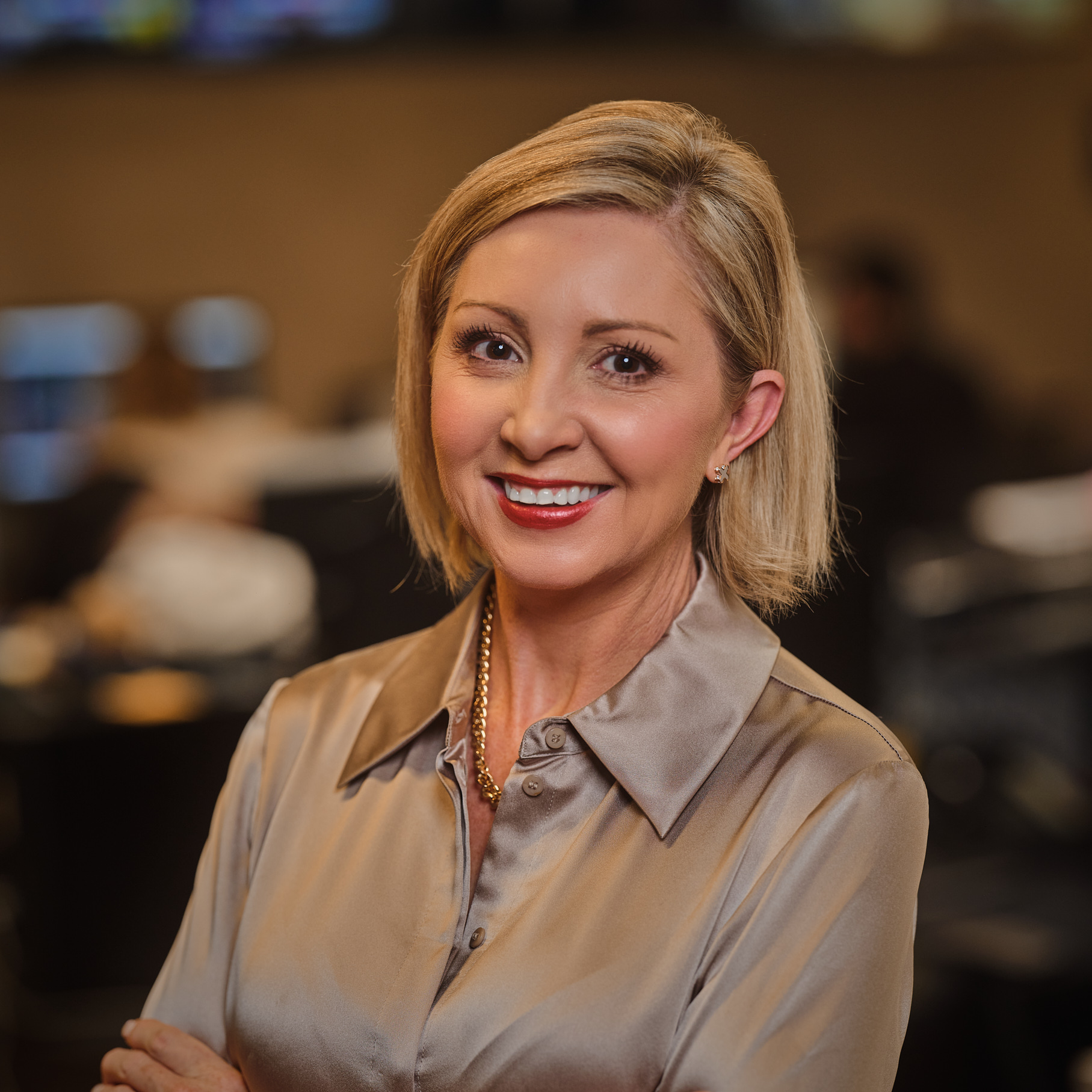 CHRIS SPANOS
Creative Director
"To inspire people, we harness human truths, unearth insights, and use great storytelling to connect brands with consumers. It's truth well told."
PAT DIVIS
Senior Producer
"There is no better way to engage audiences than with creative ideas and unique content."
REBECCA HENDERSON
Data Analytics Director
"You can't manage what you can't measure. Accountability underpins everything we do as we search for the insights that will illuminate the road ahead."